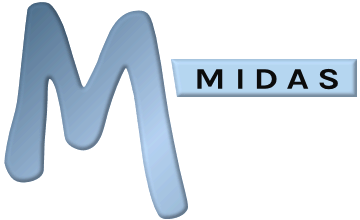 Make a Booking Request
Welcome to the online booking request system for Chester Meeting Rooms. Here you can view details of room availability and make requests to hire rooms for your specific date(s).
We normally respond to room hire requests within 48 hours.
If you are booking rooms for someone else to use, for example a trainer or facilitator, please do ensure that they will meet their requirements in terms of size and facilities beforehand.
Smaller rooms may cost less, but if people feel too cramped, it can badly affect the success of your course or event.
The list below gives what we feel are the maximum numbers the room will hold comfortably in a theatre style layout. Room capacities will be less when using other layouts, such as boardroom, cafe or circular.
Note that hovering over a room name below will display a description of the room.
Contact us if you wish to discuss your requirements so that we can recommend the most suitable room for your needs.
Our staff are always happy to answer questions by phone or email or even to give you a tour of the venue.
Further information about our room hire facilities, room layouts and bookable extras is available on our website:
Chester Meeting Rooms at Chester Quaker Meeting House
Alternatively, you can contact us using the link below:
Contact Us
Step 1
Select Venue(s)
Step 2
Select Date(s)
Step 3
Select Times
Step 4
Your Details
Step 5
Finished